Weight Loss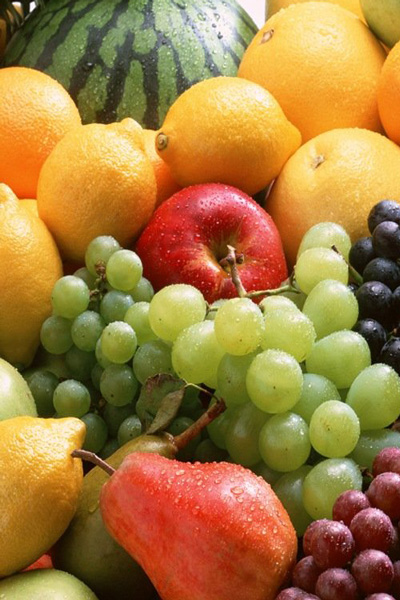 Weight management can be more about life-style change than dieting. Losing weight is also about changing your thinking. Together we can set a new pattern of thinking focussed on you, the way you want to be.
Hypnosis can help you to learn the behaviours required for permanent weight loss and to strengthen your determination to succeed. Thereby helping you to make the necessary changes.
We will work with you to assist in establishing the life that you want. A life in which you control your behaviours and work towards a healthy you.
We recommend 2 to 4 sessions spaced from 1 to 2 weeks apart and within those sessions we will work with you to set goals, both short term and long as you pace your progress to suit yourself.
Realise your potential:
Change the way you are - Be the way you want to be.
Call Grant NOW on 09 968 2135 to discuss your requirements.
Special Price
First session of any multiple session course only $65.00 including GST.  Book now by calling Grant on 09 965 2135.