What is Hypnosis & how does it work?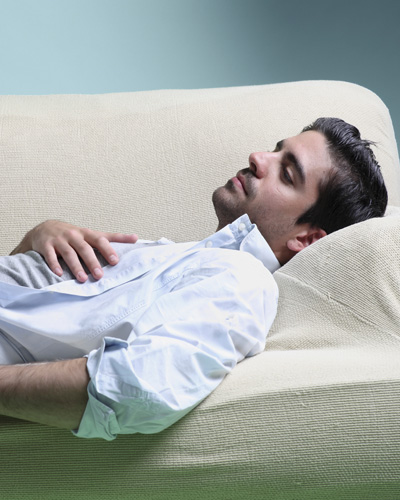 Hypnosis is a perfectly natural state of relaxation where your attention is narrowed down to what you and the Hypnotherapist want you to pay attention to. You are not asleep and you are not under anyone's control. You will not be 'made' to do anything. Appropriate suggestions are offered to your unconscious mind in this relaxed state where the critical part of your mind does not interfere.
Hypnosis is an enhanced state of awareness in which the client can concentrate entirely on the Hypnotherapist's voice. In this situation we are able to suggest ideas, concepts and lifestyle changes to the client which can become firmly implanted.
The root cause of fears, phobias and self limiting beliefs etc, can often be located by a process known as 'Age Regression' where under Hypnosis the client reviews past memories and the condition can be de-sensitised or even eliminated.
What will be involved in a first session?
The client will be interviewed by the Hypnotherapist to determine the extent of the problem, look for possible lines of treatment and to get to know the client better. The session will be completed with a relaxing Hypnotic induction where suggestions and therapy appropriate to the clients particular needs will be used.
What can Hypnotherapy help with?
Life changes
Stopping Smoking
Insomnia or sleeplessness
Examination concentration
Enhanced sports performance
Confidence and self esteem
Procrastination
Relationships
Pain management    
Self improvement
Weight loss and management
Memory improvement
Personal motivation
Fears and phobias
Stress and anxiety
Unwanted behaviours
Public speaking
Nail biting etc.
Etc, Etc, Etc
Hypnotherapy can help with a wide range of problems.
Realise your potential:
Change the way you are - Be the way you want to be.
Call Grant NOW on 09 968 2135 to discuss your requirements.
Special Price
First session of any multiple session course only $65.00 including GST.  Book now by calling Grant on 09 965 2135.