The new you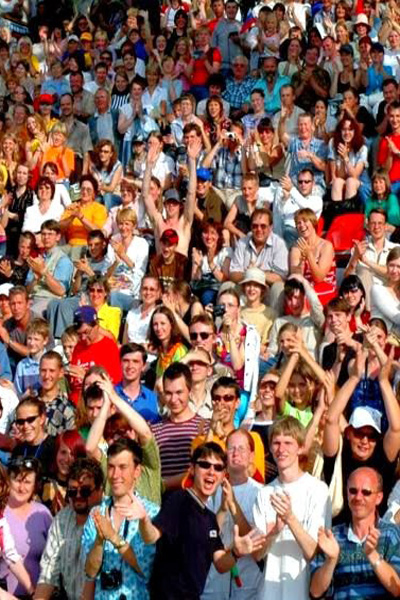 Are the essential things in your life as you want them to be?
If not, why do you think that is?
Would you like things to be different?
What have you done to change things?
Have you worked out what you really want or need to do to get it?
Many people are dissatisfied with something in their lives. They are sometimes unsure of what it is that holds them back & sometimes they know exactly what holds them back but don't know how to change it. Either way they are not always able to move forward without some help & encouragement.
The way you feel about yourself sets the tone for your everyday life.
If you lack the confidence to try, you may miss out.
If you think yourself unworthy of success, you may not achieve it.
At Bright-Life we use Hypnotherapy to either, identify what is holding you back, or to help you change the situation or behaviour. Allowing you to grow & progress. Behaviours & habits can be changed. Your way of thinking about yourself can be changed. You can become forward thinking & let go of things that hold you back. You can let go of emotional attachments to the past that are self limiting.
You have as much right to happiness & achievement as anyone else.
Realise your potential:
Change the way you are - Be the way you want to be.
Call Grant NOW on 09 968 2135 to discuss your requirements.
Special Price
First session of any multiple session course only $65.00 including GST.  Book now by calling Grant on 09 965 2135.