Self-esteem and confidence
The way you feel about yourself sets the tone for your day to day life.
If you lack the confidence to try, you will miss out.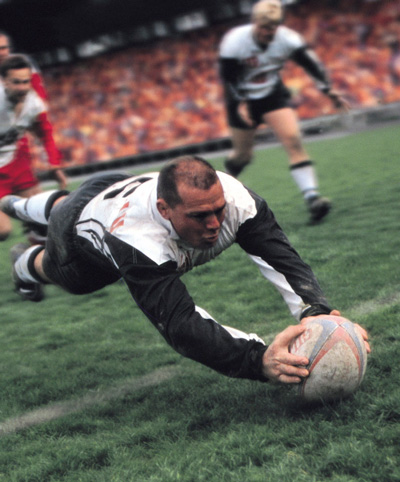 If you think yourself unworthy of success, you will not strive to achieve it.
So what can you do?
Hypnotherapy can help to change your thinking about yourself. Help you gain the confidence to take full advantage of life. Set goals for yourself & have the confidence to stretch towards & even past them. Be successful & increase the happiness with your life.
The way you think about yourself can be changed, often with dramatic results.
Identify the self beliefs which make you think about yourself the way you do & change them.
Identify where the lack of confidence stems from.
Learn how to relax & reduce stresses & frustrations.
Learn to look at situations differently & not always see negative outcomes for yourself.
Learn to interpret situations differently & change their impact on you.
Learn to change or remove the influence of past events on your life.
Remove the stress over things you cannot change.
Learn to see yourself as successful.
Realise your potential:
Change the way you are - Be the way you want to be.
Call Grant NOW on 09 968 2135 to discuss your requirements.
Special Price
First session of any multiple session course only $65.00 including GST.  Book now by calling Grant on 09 965 2135.