Relaxation and Stress Therapy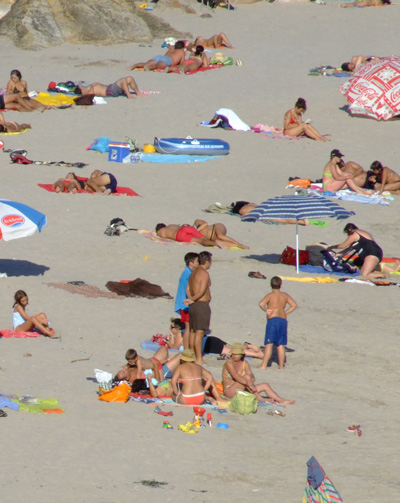 Hypnosis is an excellent tool for inducing relaxation & assisting with Stress reduction. Simple deep breathing also helps greatly with relaxation & stress relief & the techniques are easy to learn & require little effort to practice.
Stress is a necessary part of life. We need it to be alert & to drive us in situations were we need an extra burst. But stored stress, such as can build up due to the effects of modern living & our busy lifestyle's can reduce our quality of life & even lead to depression or illness. If this built up of stress does not find release, it can manifest itself inappropriately, as in bursts of anger or mood swings.
With Hypnotherapy & coaching we can look for the causes of your condition & teach you ways to look at things differently. We also will work with you to change the ways you react to stress inducing situations. Therefore reducing the stress you take on board & giving you more control in the management of those situations & your own stress levels.
There is no set number of sessions required for stress relief & relaxation, the duration of the treatment can be set to suit the client. Sessions cost $95.00 (inclusive) & last from 1 to 1.5 hours.
We can also teach you self-hypnosis for you to continue your own relaxation if you so wish.
Bright-Life offers hypnotherapy to help you relax and enjoy your leisure time.
Realise your potential:
Change the way you are - Be the way you want to be.
Call Grant NOW on 09 968 2135 to discuss your requirements.
Special Price
First session of any multiple session course only $65.00 including GST.  Book now by calling Grant on 09 965 2135.