Our Services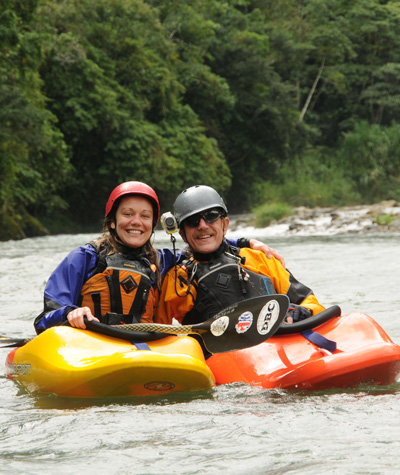 At Bright-Life, we find the best results are when Hypnosis and coaching are combined - this allows the setting up of plans and works to giving you the tools (and encouragment) for you to achieve the goals you set. 
A typical Life Change Course is 3 to 5 sessions. The first 3 sessions are generally 2 weeks apart & the last 2 one month apart. This is the course we recommend but the number of sessions is up to you. We are happy to listen & give our advice.
Our services include:
Realise your potential:
Change the way you are - Be the way you want to be.
Call Grant NOW on 09 968 2135 to discuss your requirements.
Special Price
First session of any multiple session course only $65.00 including GST.  Book now by calling Grant on 09 965 2135.