Life Change Coaching
What is Life Change Coaching?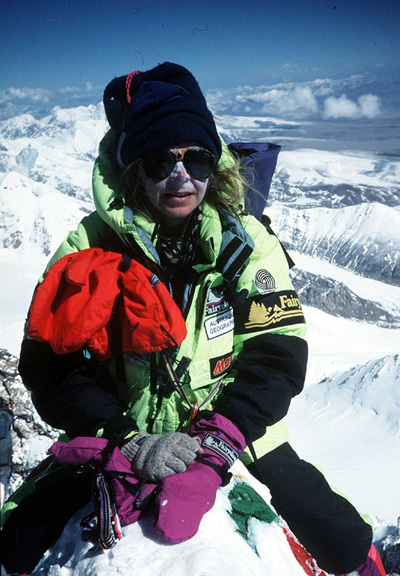 Life change is about modifying your thinking. Together we look for the reasons why you are where you are & not where you want to be. We will develop the correct thinking, moving you towards the things you want. Follow the career path you always wanted. Change the behaviours that are holding you back. Be the person you want to be.
Coaching helps you clearly define what you really want & allows you to concentrate on that. Eliminate "what you don't want" thinking. Progress can be truly amazing when your goals are clearly defined & you introduce new thinking.
Life change coaching can be combined with Hypnotherapy for no extra cost & the combination can be quite powerful. The Hypnosis can be used just for relaxation or to strengthen your resolve to reach your goals. The choice is yours. We can also use Hypnosis to explore your past for the origins of restricting behaviours.
Hypnosis is a perfectly relaxed state in which your critical conscious mind does not get in the way. In Hypnosis there is no can't. We deal directly with your unconscious mind & you are free to see yourself as you really want to be.
No situation or behaviour is permanent unless you allow it to be. Hypnosis can help you make personal changes allowing your future to be the one you want.
A normal coaching set involves 2 to 5 sessions with or without Hypnosis. This is the course we recommend but the number of sessions can be set to suit the client. Sessions last anything from 1 to 1.5 hours. The first 3 sessions are set fortnightly & sessions 4 & 5 one month apart.
Sessions are $95.00 (inclusive), payable at the time of each session. A 10% discount is offered for advance payment for the whole course. The fee remains the same no matter how long the session may go, there is no extra charge for the extra time.
Realise your potential:
Change the way you are - Be the way you want to be.
Call Grant NOW on 09 968 2135 to discuss your requirements.
Special Price
First session of any multiple session course only $65.00 including GST.  Book now by calling Grant on 09 965 2135.