Bright-Life Hypnotherapy & Coaching
Dedicated to helping people reach their true potential.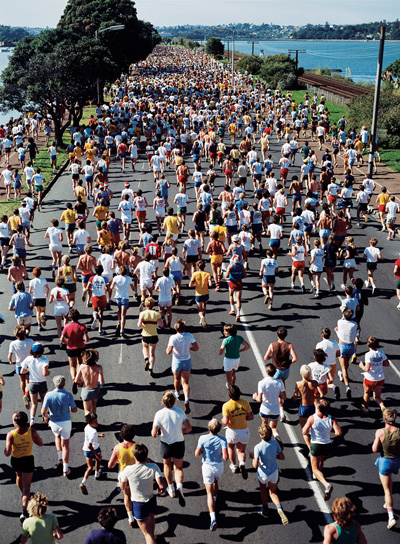 Hypnosis is a perfectly natural relaxed state in which your critical conscious mind does not get in the way. There is no 'can't do it' in Hypnosis. We deal directly with your unconscious mind and you are free to see yourself as you really want to be.
We can combine Hypnosis with coaching to assist you to follow up on your plans and to encourage you to achieve the goals you set. With our help you can set goals and a plan to reach them. Our services include:
Life change coaching
Relaxation and stress therapy
Self-esteem and confidence
Weight loss
Hypnosis and Coaching can be undertaken on their own if that is your wish, though we feel that the combination is far more powerful.
A typical Life Change Course is 3 to 5 sessions. The first 3 sessions are generally 2 weeks apart & the last 2 one month apart. This is the course we recommend but the number of sessions is up to you. We are happy to listen & give our advice.
Procrastination & limiting behaviours can be reduced & even eliminated with Hypnosis & we believe that after a course with us you will be a more relaxed & confident person with a set plan & a steady eye on your goals.
Testimonial: 
"Having spent time under Grant's guidance and coaching has been the turn around that I had been looking for. I was looking for someone who would carve my path out going forward and let me live in the now not dwell in the past. I found this person in Grant. He calls a spade a spade and does not wrap things in cotton wool. I was missing out on so much by dwelling in the past and pussy footing around. I have found a new lease on life with Grant's coaching. The journey has just begun and we still have a way to go but I know that with Grants encouragement, experience and his style of coaching I will and am on my way to a brighter future. Thank you Grant".  Tanya, Auckland.
Realise your potential:
Change the way you are - Be the way you want to be.
Call Grant NOW on 09 968 2135 to discuss your requirements.
Special Price
First session of any multiple session course only $65.00 including GST.  Book now by calling Grant on 09 965 2135.